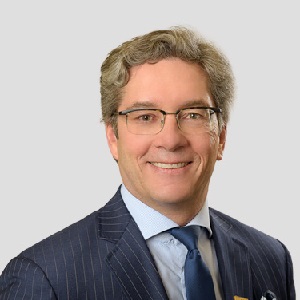 Rod Frank
Mayor
Strathcona County
Mayor Rod Frank was elected to his second term as Mayor of Strathcona County in 2021. His vision is to make Strathcona County Canada's most livable and prosperous community.
Mayor Frank has a deep knowledge of the community, moving to Strathcona County in 1963 with his family, and raising his own family here.
During his two terms he has demonstrated a disciplined, calm leadership in facing the unprecedented challenges of a major recession and a global pandemic.
Results during his term include delivering best-in-class municipal services, championing fiscal prudence, and making evidence-based decisions
Mayor Frank earned business and law degrees from the University of Alberta.  Before becoming mayor, Mayor Frank had over 40 years of experience in the business and legal worlds. As a corporate lawyer, Mayor Frank had a telecom, and competition and antitrust law practice.
Leadership credentials in the business world include co-leader of Legal Services at TELUS, and practice lead to the wholesale, business, and wireless divisions; as well as lead competition law advisor. Mayor Frank was lead counsel closing a $1.2 billion-dollar deal, one of the single largest telecom services transactions in Canadian history.
Warning!
Beware of email scams
DMG Events has been informed from several exhibitors are receiving scam emails . Please be aware these offers are fraudulent. These scammers do not have any relationship with DMG Events.In accordance with GDPR, CASL and other jurisdictional data privacy regulations, DMG Events will never sell your data to any third party organisations. Please see our Privacy Policy for more information regarding how DMG Events will process and store your information.