SHOWCASING CANADA'S LEADERSHIP IN CCUS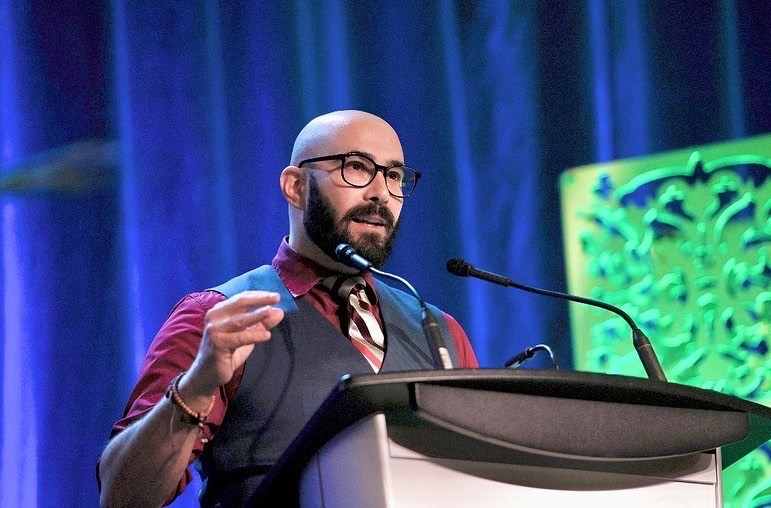 Thousands of Industry Influential Minds Come Together
To Build a Low-Carbon Future
Climate change is currently the major global environmental challenge. Nations strive to transit their economy from carbon-intensive to low-carbon in terms of adaption and transition by reducing or capturing greenhouse gas (CO2) emission. As a pioneer in a low carbon economy, Canada has implemented carbon tax system and established huge fund support for low carbon technology development and marketing. 
As carbon capture, utilization and storage becomes more prevalent, some advocates question whether it amounts to another way to prop up the oil and gas industry. Others argue it's the only way forward to a net-zero future. Lets dive into a discussion at the Carbon Capture Canada Conference.
SAFE CCUS
How are storage sites built, are there chances of leakage and what are the monitoring techniques and government regulation, to ensure that CCUS is safe.
LOW-CARBON GROWTH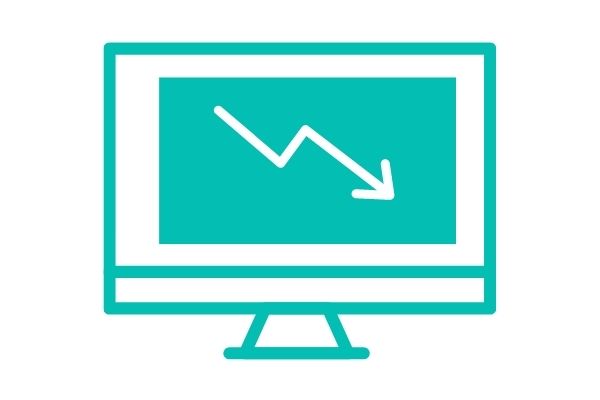 Nations and organizations are seeking to adopt low carbon development pathways to achieve green growth .
CHALLENGES & OPPORTUNITIES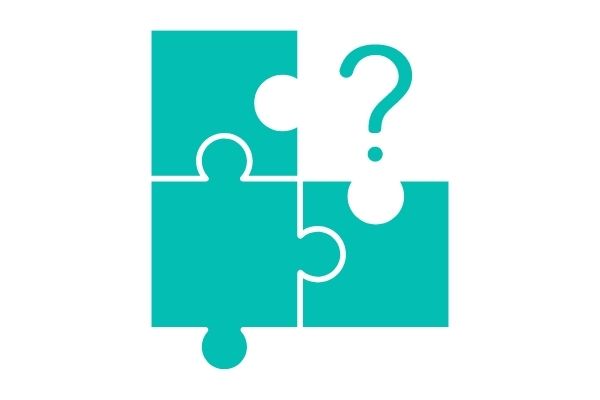 The challenges are emission control, policy, technology reliability. The opportunities are innovation, scale-up and marketing.
CANADA CLIMATE ACTION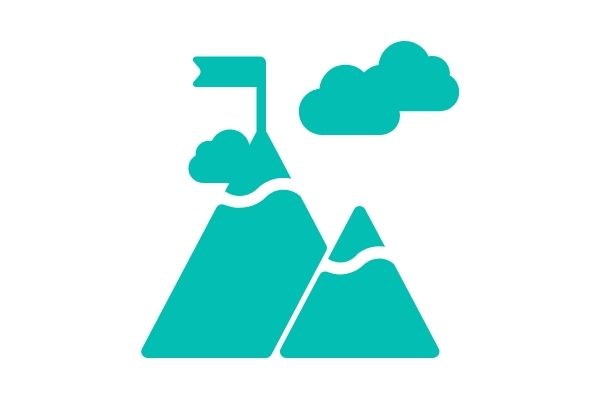 Clean growth framework, carbon emissions control strategy, carbon pricing,  clean technology support program.
CANADA R&D FUND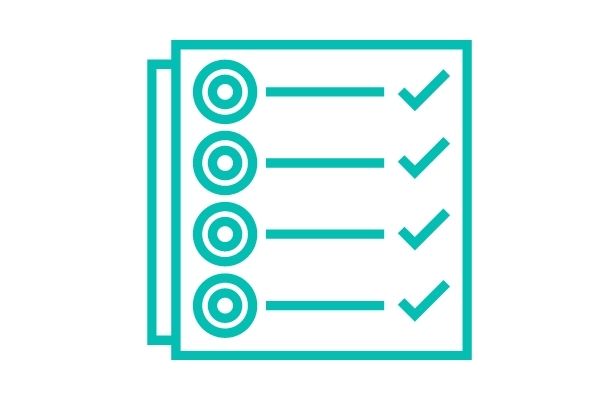 $2 billion low carbon economy fund, $2.3 billion clean-tech program, environmental fund, and climate action fund.
TECH INNOVATION
Great opportunities in fields of carbon capture and utilization, renewable energy, pollution control, and energy storage.
Investment options:
Show dates and venue:
September 12-13: Exhibition and Conference, taking place onsite at Edmonton Convention Centre, Alberta, Canada
September 14: Only Offsite visits for facility tours around Alberta, Canada [Limited seats available]
Warning!
Beware of email scams
DMG Events has been informed from several exhibitors are receiving scam emails . Please be aware these offers are fraudulent. These scammers do not have any relationship with DMG Events.In accordance with GDPR, CASL and other jurisdictional data privacy regulations, DMG Events will never sell your data to any third party organisations. Please see our Privacy Policy for more information regarding how DMG Events will process and store your information.