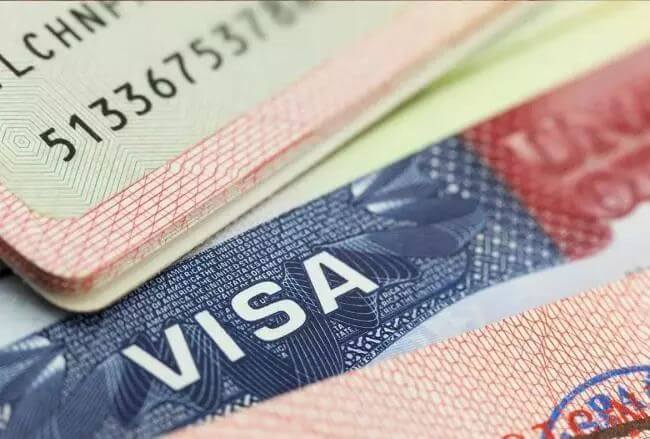 Official Invitation Letter and Visa to enter Canada for international attendees:
Traveling to Canada involves advanced planning. Please determine ahead whether you will require a Electronic Travel Authorization (eTA) or VISA to enter Canada to ensure you meet all requirements and deadlines.
Official invitation letter can be generated through the Global Energy Manufacturing West Expo & Conference registration process.
Please note: It is the sole responsibility of the attendee to obtain the necessary paperwork for entry to Canada. The invitation letter does not guarantee that you will be granted a visa, nor does it commit Global Energy Show or dmg events to assist you in obtaining a visa. GEM West nor dmg events will not pay any expenses incurred by you. We cannot send the letter to the embassy or consulate for you, nor can dmg events contact the embassy or consulate on your behalf.
Review visa wait times and then visit your local Canadian embassy or consular office website where you will apply for your visa.
Note: You may need an eTa if you are an international visitor