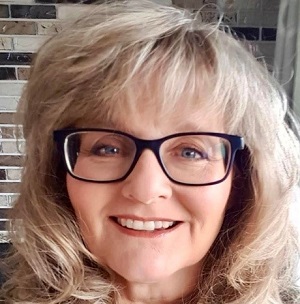 April Hillier
Director, Carbon Capture & Sequestration and Industrial Innovation
BMO Radicle
April is the Director Carbon Capture and Sequestration and Industrial Innovation at BMO Radicle. A recent addition to BMO Capital Markets, BMO Radicle provides expertise in Carbon Markets including Strategic Advisory Services, Offset Project Development, and Offset Trading Services.
April is a recognized carbon capture and sequestration expert with in an in depth understanding of carbon markets. Her expertise in carbon capture utilization and storage was established through strategic advisory and offset project development work completed with first movers in Alberta such as Shell, Wolf Midstream and Enhance Energy.
April has over 30 years of experience as a Chemical Engineer working in the Oil and Gas, Petrochemical and Refining Industries but considers her greatest and most rewarding accomplishment to be raising three children with her husband. In her leisure time, April can be found enjoying as much time as possible by the ocean, preferably on the shores of Cape Cod where she was born.
Warning!
Beware of email scams
DMG Events has been informed from several exhibitors are receiving scam emails . Please be aware these offers are fraudulent. These scammers do not have any relationship with DMG Events.In accordance with GDPR, CASL and other jurisdictional data privacy regulations, DMG Events will never sell your data to any third party organisations. Please see our Privacy Policy for more information regarding how DMG Events will process and store your information.