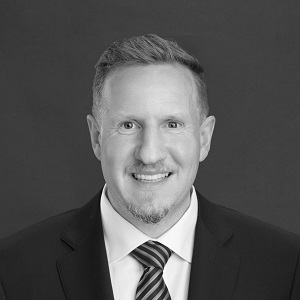 Richard Hares
Principal, Carbon Management
Sproule
Richard is Principal, Carbon Management as part of Energy Advisory with Sproule and has 14+ years of experience in geological (CO2) storage assessment and oil and gas engineering. In his most recent projects, he has studied the geological storage potential in Western Canada, providing insight into carbon dioxide storage resource required to support future low-carbon intensity products, and developed global benchmarking tools for CCUS through industry research projects with the University of Calgary. Richard has broad upstream oil and gas industry engineering experience including operations, midstream, acquisitions and divestitures, and reservoir engineering in both Canada and the UK. Richard has an MSc. in Sustainable Energy Development and is a registered Professional Engineer (P.Eng) in the province of Alberta, Canada.
In his role as Principal, Carbon Management, Richard:
Drives the development of a global consulting and advisory practice in Carbon Management
Identifies commercial Carbon Management and CCUS opportunities for new and existing clients
Advises clients on Carbon Management and CCUS market positioning, providing tools and solutions to help navigate the Energy Transition
Warning!
Beware of email scams
DMG Events has been informed from several exhibitors are receiving scam emails . Please be aware these offers are fraudulent. These scammers do not have any relationship with DMG Events.In accordance with GDPR, CASL and other jurisdictional data privacy regulations, DMG Events will never sell your data to any third party organisations. Please see our Privacy Policy for more information regarding how DMG Events will process and store your information.