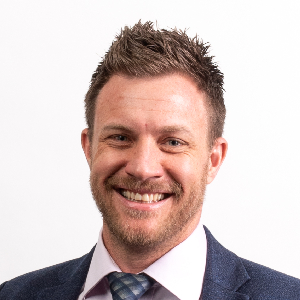 Greg Maidment
Director, Operations and Applied Research
Carbon Management Canada
Greg Maidment is the Director of Operations and Applied Research for Carbon Management Canada, responsible for the safe and efficient operation of the methane monitoring, carbon capture, utilization, storage (CCUS) and subsurface monitoring testing facilities, at the Field Research Station in Brooks. Greg manages projects to demonstrate technology focused emissions reduction solutions and supports companies, investors, and governments to understand and implement industrial emissions reduction solutions. 
Greg began his geophysics career at EnCana two decades ago and progressed through roles in the Exploration and Scientific Best Practices groups. For the last decade, Greg worked at various O&G producers as Exploration Lead, Geophysical Lead, and Technology Innovation Lead. His focus was on expanding the geosciences impact on business decisions, and promoting multidisciplinary applied interpretation processes. 
Greg's holds an MBA from the Australian Institute of Business in addition to his B. Sc. in geophysics.
Warning!
Beware of email scams
DMG Events has been informed from several exhibitors are receiving scam emails . Please be aware these offers are fraudulent. These scammers do not have any relationship with DMG Events.In accordance with GDPR, CASL and other jurisdictional data privacy regulations, DMG Events will never sell your data to any third party organisations. Please see our Privacy Policy for more information regarding how DMG Events will process and store your information.